Why You Should Register a Ship in the BVI
BVI ship registration offers many benefits of having a vessel registered in a first class shipping registry governed by modern legislation. Citizens of, or companies registered in the British Virgin Islands (BVI) qualify to own a BVI registered vessel. Kendall BVI provides ship registration services and can arrange through its sister company, Kendall Authorised Representatives Limited,  the services of authorised agent for ship owning companies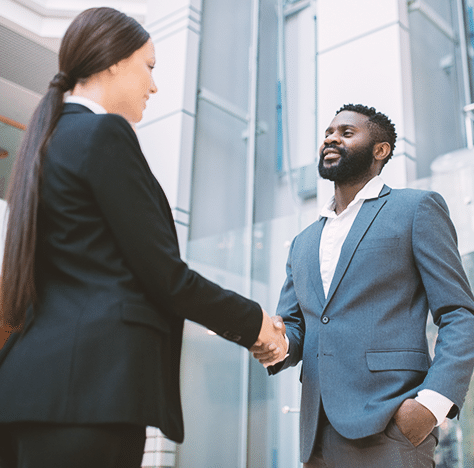 WHO CAN REGISTER A SHIP IN THE BRITISH VIRGIN ISLANDS?
British citizens and companies registered in the British Virgin Islands (BVI) are qualified to own a BVI registered vessel. Please contact SABALS Law, our sister law firm for the most up to date BVI ship registration advice in this regard.
WHAT IS BVI SHIP REGISTRY?
The BVI ship registry or Virgin Islands Shipping Registry is an entity of the Government of the Virgin Islands and aims to develop and operate an efficient, reputable and viable registry of ships and seafarers registered in the BVI. They also implement and enforce governmental maritime policies and regulations. All their work is done in compliance with the spirit and letter of international conventions.
HOW MUCH DOES BVI BOAT REGISTRATION COST?
Current BVI boat registration fees and costs are available upon request.
HOW TO REGISTER A SHIP IN THE BVI
Registration of a sea-going vessel  is done via the Virgin Islands Shipping Registry "VISR"
To complete registration with VISR, you must provide the following:
The proposed name of the vessel.
The Certificate of Survey and Tonnage from an authorized organization for survey and tonnage measurements which verifies the particulars and specifications of the vessel.
The vessel's Bill of Sale as proof of the individual's or company's ownership.
The Deletion Certificate, obtained from the vessel's last homeport or registry, is required as proof that it is no longer registered there.
The Registration forms provided by the Shipping Registry which we will completed and submitted on your behalf.
The Shipping Registry will accept a survey from any one of the following classification societies:
Lloyds Register of Shipping (LR)
Bureau Veritas (BV)
Det Norsake Veritas (DNV)
Germanisher Lloyd (GL)
American Bureau of Shipping (ABS)
Registro Italiano Naval (RINA).
After submitting the BVI Ship Registration Application
Once the registration application is submitted, the shipping registry will issue the vessel's certificate of registration. The entire process may be completed within two to four weeks from the date of the initial submission of the application for registration.
A representative person must be appointed for all vessels registered in the BVI to serve as a contact person with the BVI Shipping Registry. Our team provide this service and can expedite these processes, together with handling the administration of the annual registration, maintenance fees, and any other related matters.
Contact Us
We collaborate with ambitious businesses and people; Let's build something great together. Contact Us Today