our mission
We strive to provide first-class corporate services efficiently, on-time and in accordance with the highest standards of compliance with BVI laws.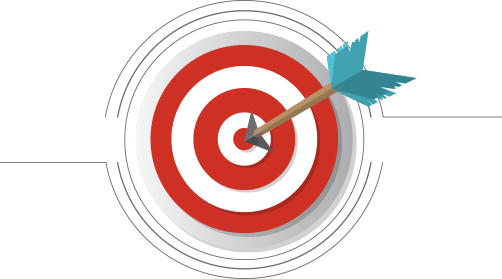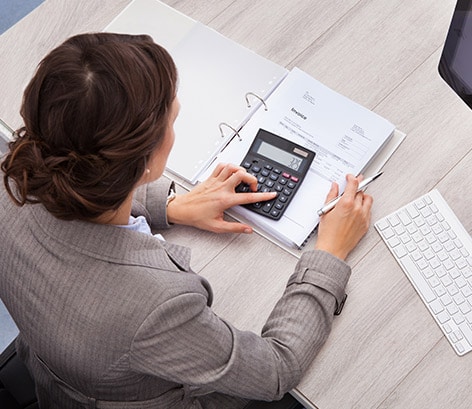 our history
Kendall Corporate Services opened its BVI Headquarters in 2004. Since then we have consistently met the needs of our clients with the highest level of corporate services including Offshore Company Incorporation and commercial and private Yacht Registration in the British Virgin Islands.

Personalized and professional service offerings, with easy access to supporting authorized representation services, legal services and advice.

We provide a dedicated, experienced, one-on-one corporate administrator for all of our client accounts.
our expert team
Our team works together in a wide range of disciplines for a variety of corporate services. Each corporate administrator has a minimum of ten years of experience in the BVI Financial Services arena. Our directors staff members receive annual training on performance and compliance.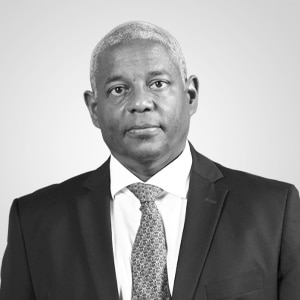 John Carrington QC
Director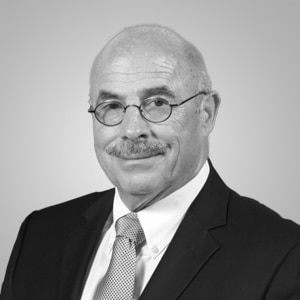 Peter Reichenstein, PhD
Director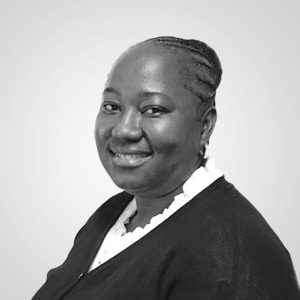 Carmine Bailey, FCCA
Accountant/Consultant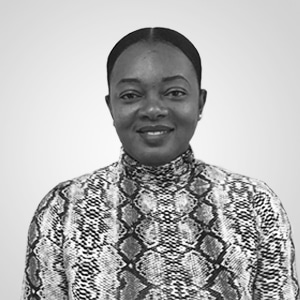 Kareema Matthias-Jack
Senior Corporate Administrator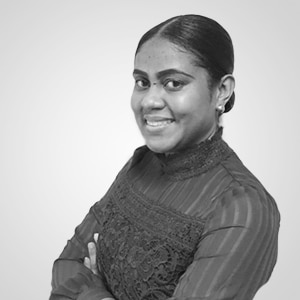 La Shawn Philip
Senior Corporate Administrator
We collaborate with ambitious businesses and people; let's build something great together.