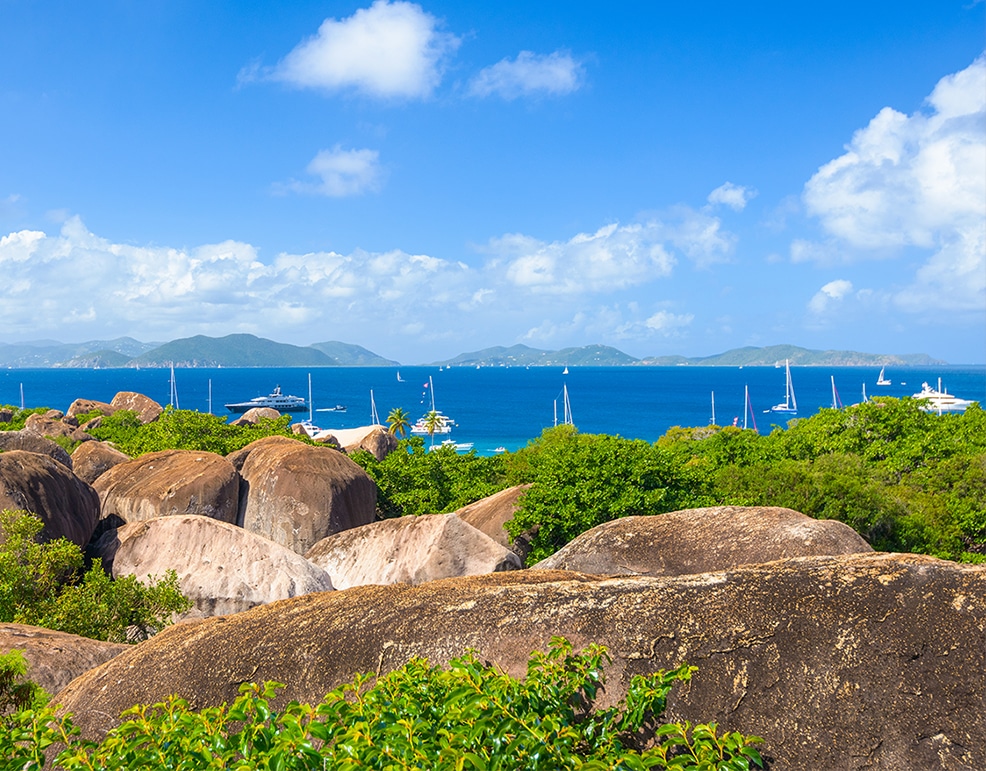 BVI Corporate Services
A step ahead of other BVI Corporate Service Providers.
What sets us apart from other CSPs is a personalised service where we are able to offer a client one corporate administrator for all their needs, rather than having to be referred to different departments or persons in different countries for different requests.
Kendall Corporate Services has been operating (previously under a different name) since 2004 to meet the needs of clients by providing corporate services at the highest possible standards. 
We provide first-class corporate services in a timely manner and in accordance with the highest standards of compliance with BVI laws.
Our team intends to remain fully licensed by and compliant with the requirements of the BVI FSC to conduct company management services and will continue to adapt to new regulations standards and to bring to our clients the opportunities presented thereby. We have full faith in the BVI as a flexible, responsible and tax-friendly environment in which to conduct business.
our services
Kendall Corporate Services provides a thoughtful and responsive level of service at a competitive rate in the British Virgin Islands. Our association with SABALS Law, an experienced BVI Law firm, means that our clients always have quick and easy access to sound legal advice.

BVI company formation is relatively uncomplicated with currently many taxation and privacy benefits. Kendall BVI has been delivering dynamic and bespoke company management services in the British Virgin Islands (BVI) for many years


BVI ship registration offers many benefits and citizens of, or companies registered in the British Virgin Islands (BVI) qualify to own a BVI registered vessel. Kendall BVI provides ship registration services as well as the services of authorised agent for ship owning companies
We collaborate with ambitious businesses and people; Let's build something great together. Contact Us Today